Welcome to the Benvic booth at Fakuma !
Benvic will be at Fakuma fair from October 17-21.
We are look forward to welcoming you to our booth to discover our new products and services!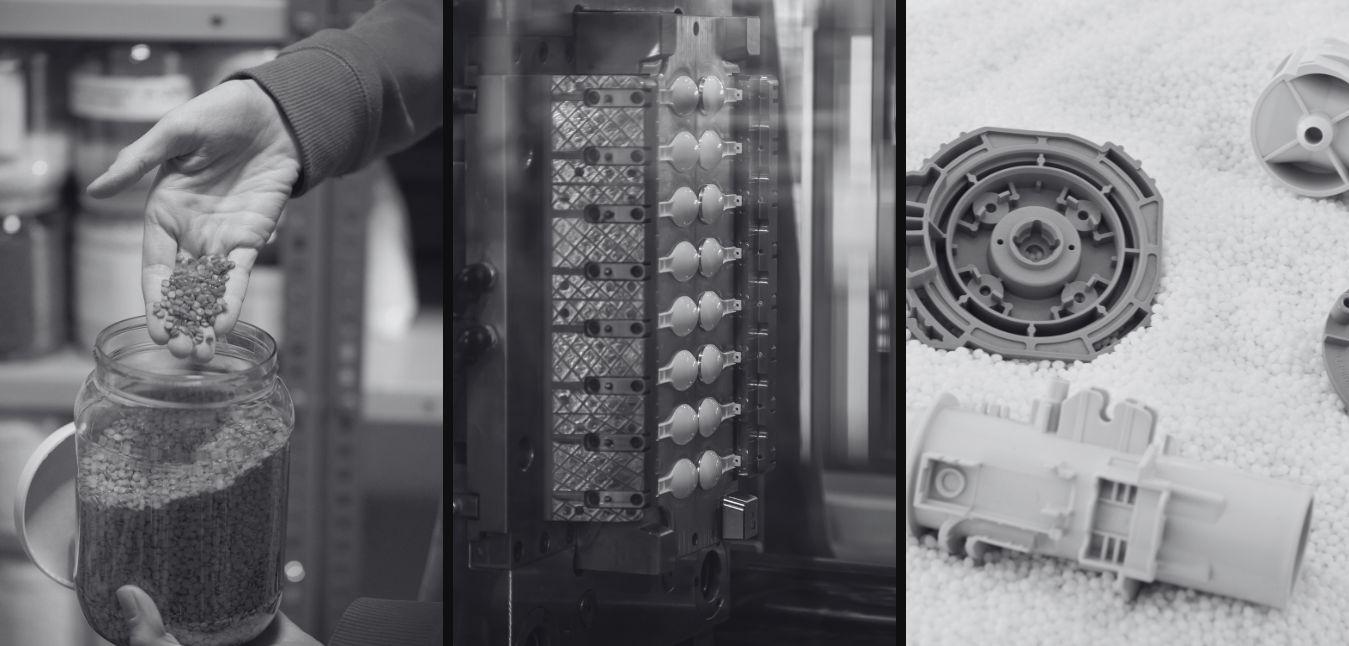 Benvic's expanded its portfolio of compounds
The Fakuma 2023 space is perfect for the introduction of Benvic's new material technology, in particular our polypropylene, recycled, PLA and elastomeric compounds, which will complement our legacy markets for PVC-based materials.

Benvic's expanded portfolio of 2,500 + material compounds now give the company's customers - injection moulders and extruders in particular – many more options for cost-effective processability and product performance.
Find out more on our injection products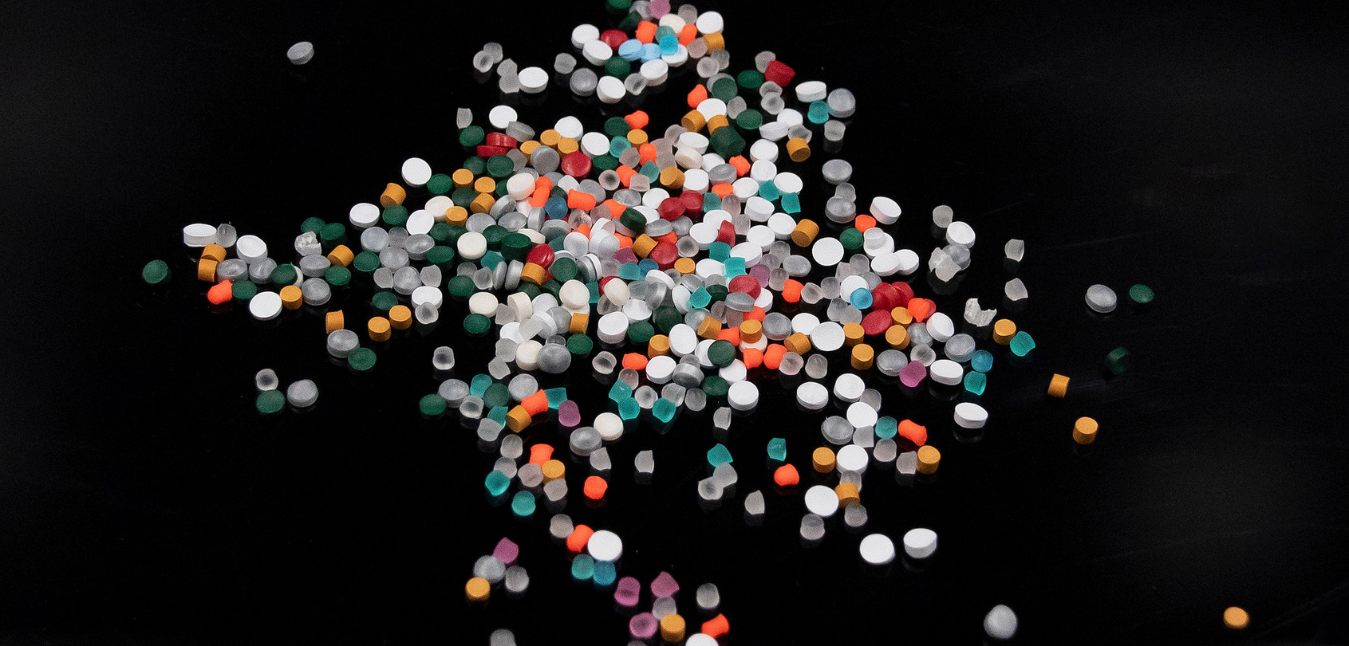 Our products are used for a wide range of rigid and flexible end-applications
Across several industries, including automotive, building, elctrical and electronics, consumer, industrial, etc.
View our applications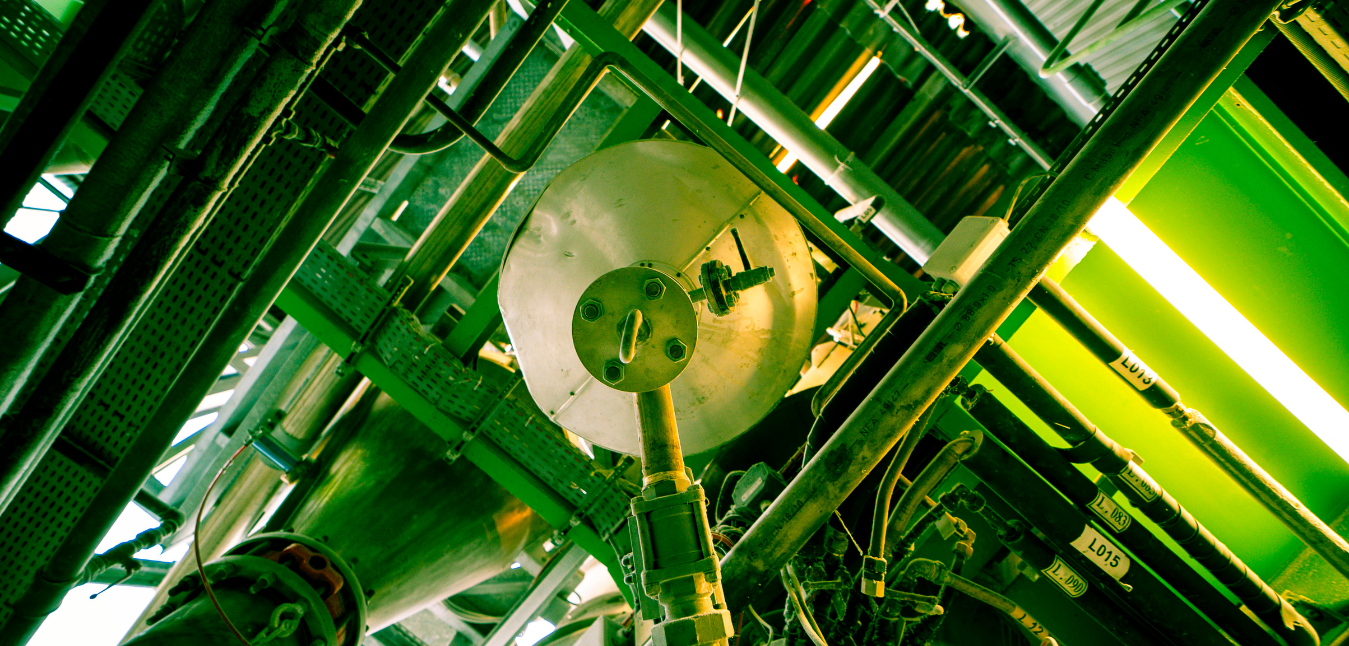 We are a leading global manufacturer of highly customized
The company's DNA and 60 years of experience in materials compounding has been central to creating these new and tailor-made materials. Both recycling and bio sourcing are solutions that allow engineers to design products with much reduced environmental impacts.
View our Plantura range
From standard solutions to customised products, from PVC compounds to cutting edge biopolymers, from halogen free blends to recycled compounds, our range of services is wide enough to fit your needs.
Contact us for any request