Welcome to the Benvic booth at K2022!
Benvic will be at K 2022 fair from October 19-26.
We are look forward to welcoming you to our booth to discover our new products and services!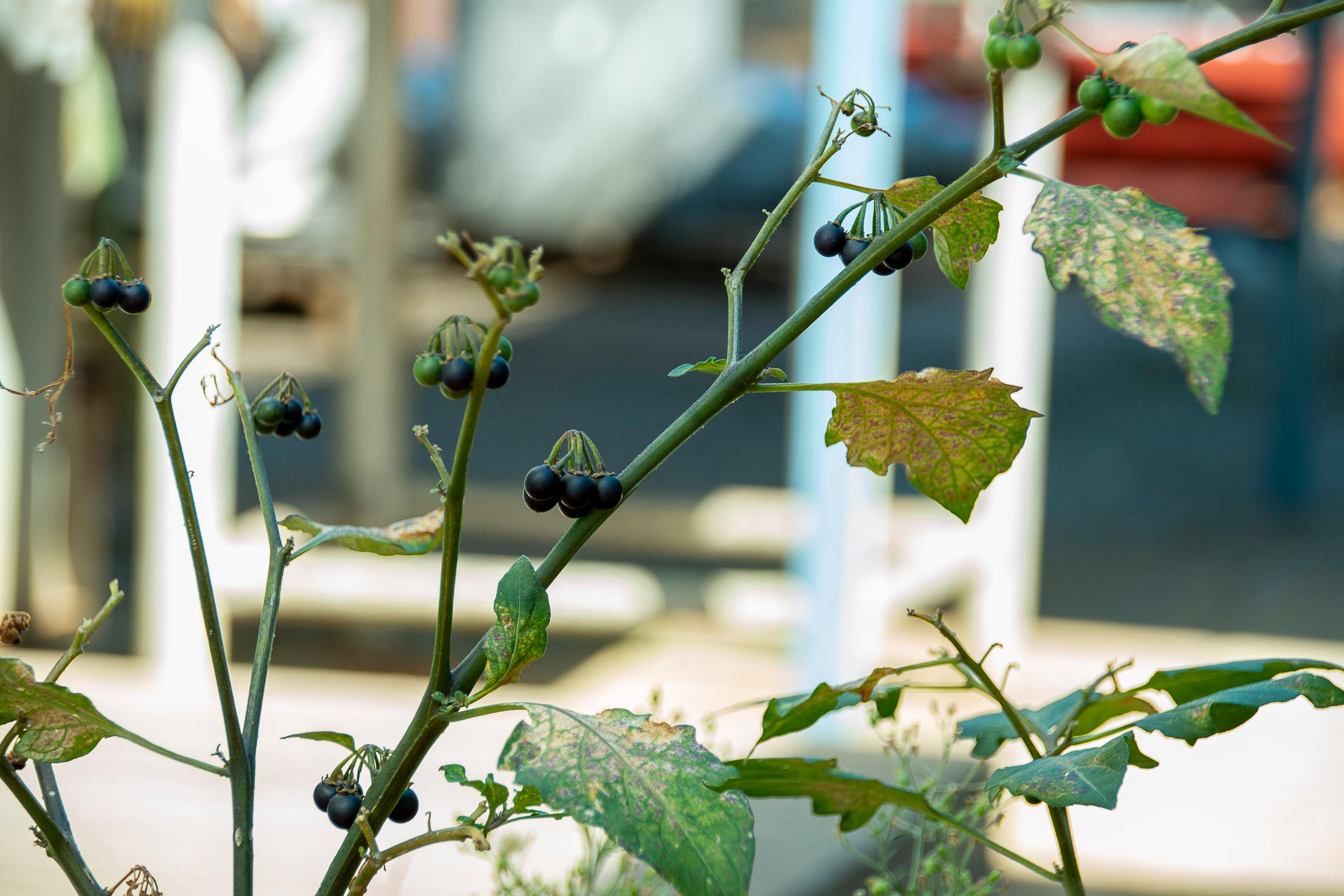 We strive to build value through the chain of production and to contribute to better, more efficient and sustainable world.
With the expertise of an international group and the flexibility of our local entities, we help our customers create unique, valuable and durable products. We make quality rhyme with sustainability and accountability.
Find out more on our impacts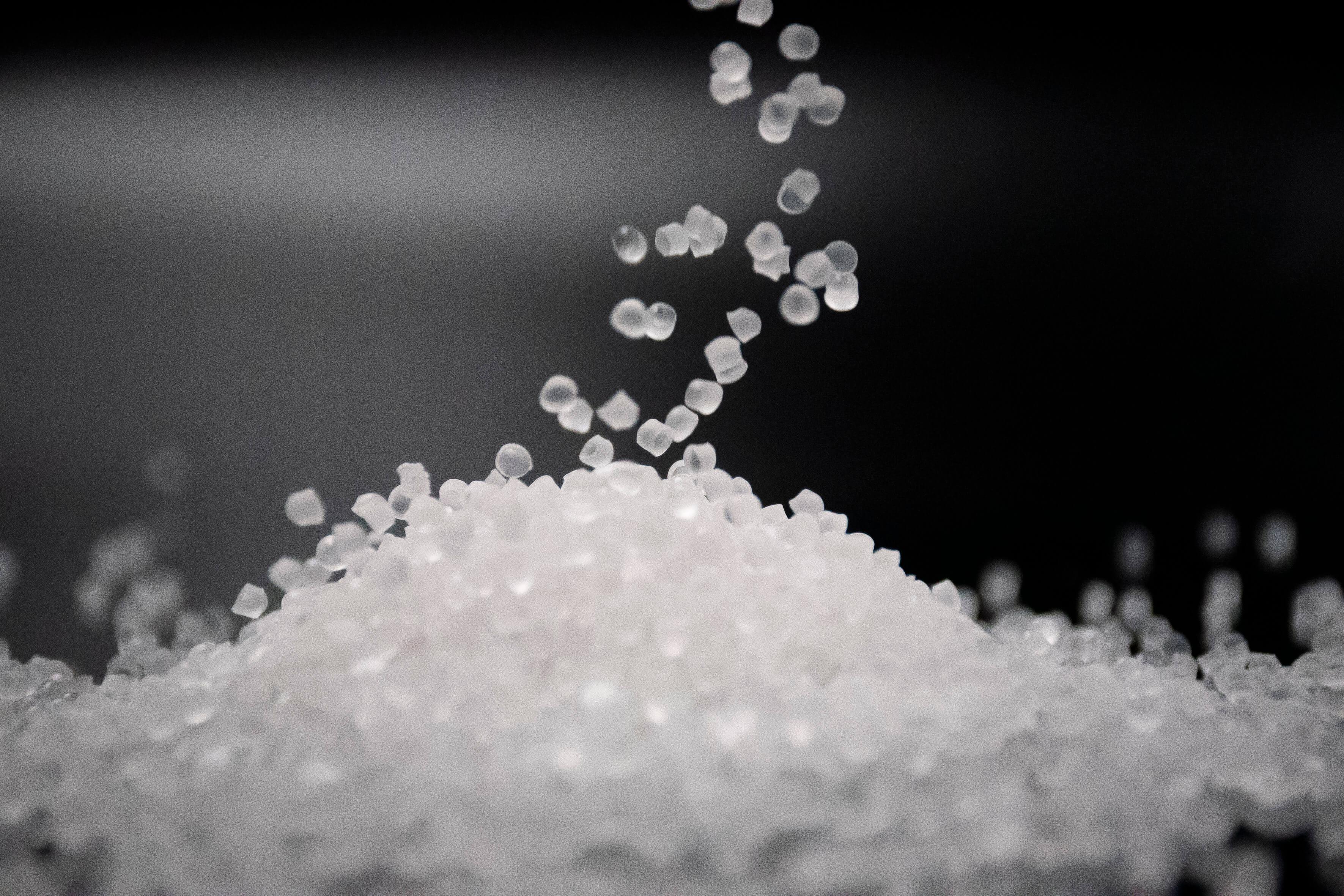 Our products are used for a wide range of rigid and flexible end-applications
across several industries, including medical, construction, fluid transport, cabling, automotive, etc.
View our applications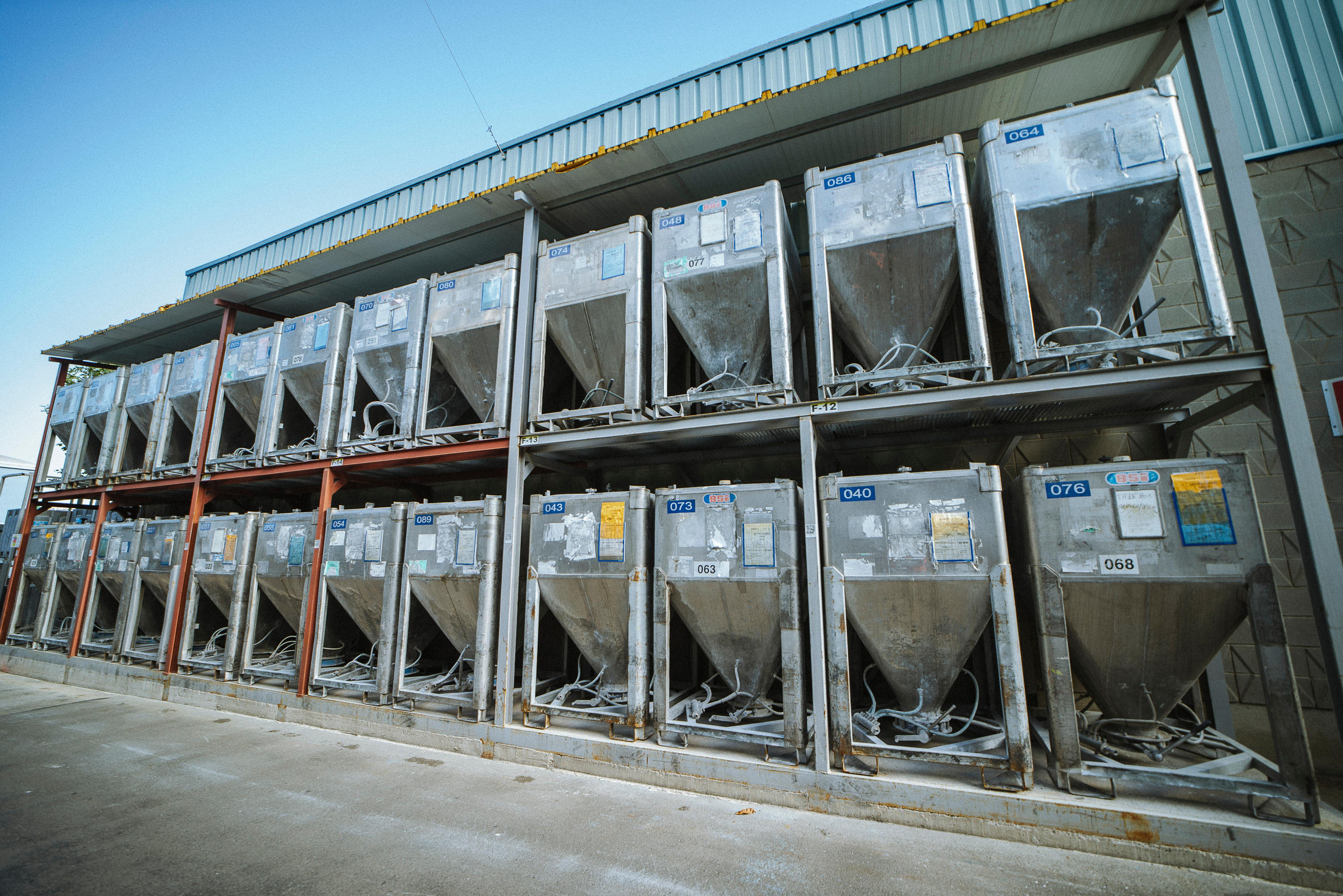 We are a leading global manufacturer of highly customized
and innovative thermoplastic solutions mainly in the form of compounds. We produce tailor-made products & solutions.
View our products & solutions
From standard solutions to customised products, from PVC compounds to cutting edge biopolymers, from halogen free blends to recycled PVC, our range of services is wide enough to fit your needs.
Contact us for any request